Leisure and activities for seniors
Like everyone else, seniors need to be entertained with activities. More on annuaireseniors.com.
Health & well-being for seniors
Senior citizens should keep an eye on their health and have a regular medical check-up.
Old age should be prepared for at an early stage so that it does not become a burden on your loved ones when you reach a certain age. The best way to do this is to adopt a healthy and balanced diet from a young age. The aim here is to prevent obesity as well as certain diseases caused by junk food.
In addition to a balanced diet, physical activity from a young age also helps to prepare for old age. Sportsmen and women generally age well as long as they continue to move even at a certain age. Of course, the activities must be adapted to one's age to prevent the risk of cardiac arrest. Another thing, the taking of drugs and the dependence on alcohol are to be proscribed to age well. More tips on getting old on entouragesenior.com.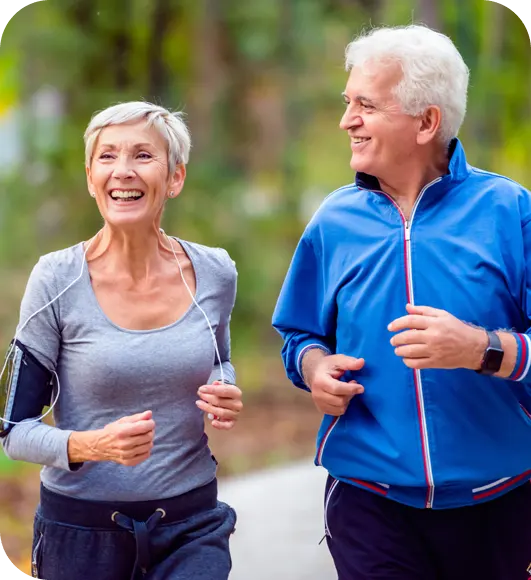 Growing old is one thing, but growing old in good health is another. To keep your autonomy even as you become senior, you must take care of your health and consult your doctor regularly. Here are some points not to be neglected in this context:

Eye care is important for seniors to maintain their independence.

To prevent incontinence in the elderly, perineal rehabilitation is recommended.

Seniors should have regular check-ups on their sensory abilities.

Seniors must adopt a specific diet to stay healthy.

Seniors are often subject to cognitive problems. They need to be examined.

Musculoskeletal functions
To preserve musculoskeletal functions, seniors are encouraged to move.
Tele-assistance for the elderly
Most seniors live alone or with a family member who does not have much time to take care of them. As a result, seniors feel abandoned or even neglected. Faced with this situation, the tele-assistance service for the elderly has been created. Seniors can call on this service whenever they feel the need. The establishment of this service reduces the number of seniors who die alone in their homes without any assistance. It should be noted that this service can be reached online as well as by telephone at any time.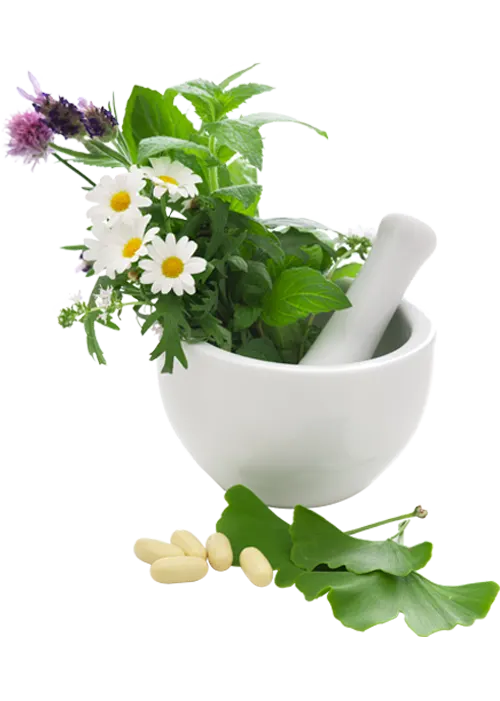 Alternative medicine for seniors
At a certain age, the body weakens. The organs age and no longer perform their functions optimally. If the senior citizen was a drug addict or alcoholic in his youth, it is very likely that some of his organs are diseased. This makes him vulnerable and prone to many diseases.
As soon as the senior citizen does not feel well in his skin, he should consult a doctor so as not to aggravate his case. However, he should not take chemical drugs because his body will find it difficult to bear the side effects. The ideal would be to look for natural equivalents of the drugs. It is for this reason that alternative medicines are more recommended to seniors. Moreover, some practices and remedies from alternative medicine have already proven their effectiveness.
In order for seniors to continue to be independent from their loved ones, they need home help for household chores. Thus, they can continue to live without disturbing their close relatives. The help can be provided in different ways.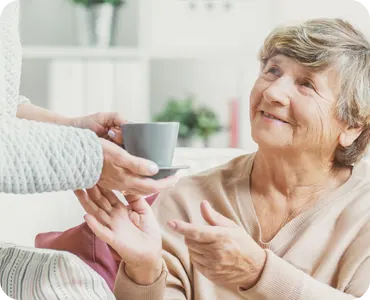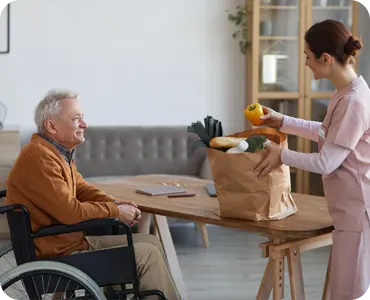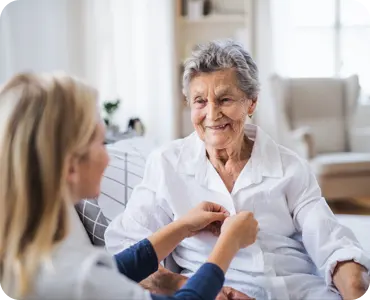 How to live well as a senior?
Senior : preserving psychological health
In addition to keeping fit, the senior citizen must also preserve his psychological health. To do this, he must consult and receive relevant advice to prevent psychological problems, one of the causes of dependence of seniors.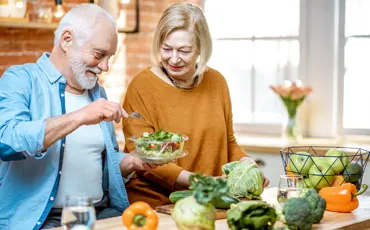 Living conditions
For a good psychological health, the senior citizen must adopt a healthy lifestyle, without taking drugs or alcohol.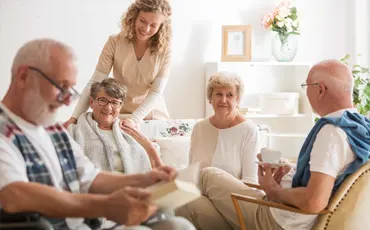 Social life
Continuing to have a social life also allows seniors to keep their feet on the ground and enjoy life.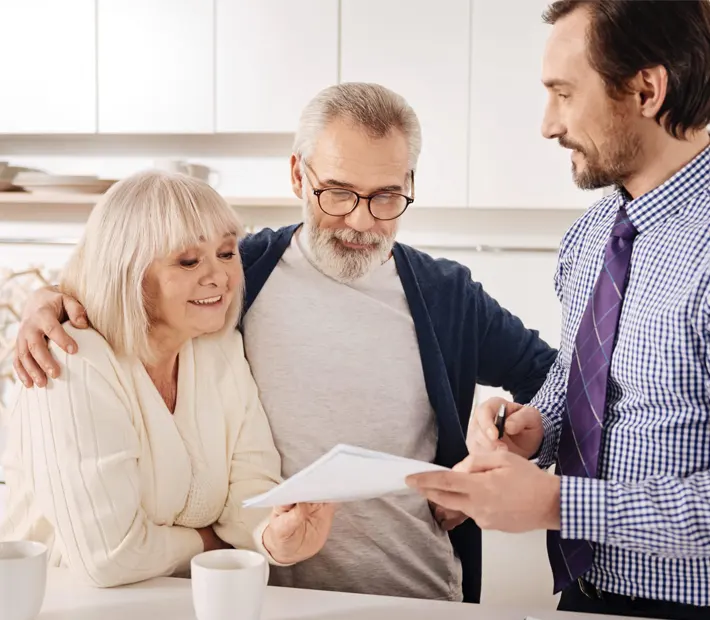 Choosing a retirement home
For a senior citizen, the wish is to stay with his family until his last breath. However, he does not want to become a burden to his loved ones, which is why he does everything to age well and stay away from diseases. However, at some point, he may lose his independence for good. He would then like to move into a retirement home. In order to avoid being committed to just any home, it is advisable to choose your retirement home early on, taking into account a number of criteria, including reputation, feedback from other seniors, and many others.